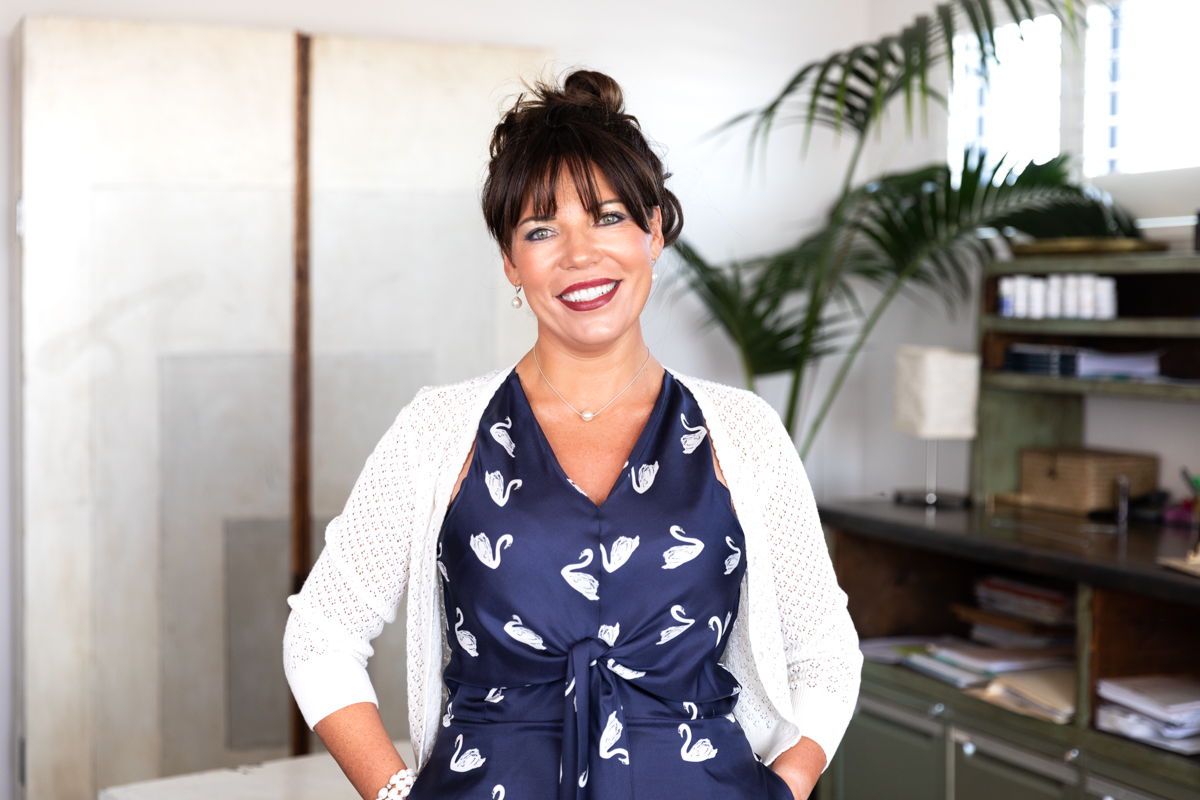 Would you like to give a shout-out to Dr Holland?
In a few sentences, talk about things like this:
Tell us briefly who you are and what brought you to The Holland Clinic
What health matters are important to you?
Why would you recommend me?
What is the best thing about working with me?